BOOK YOUR STAY
Best Rate Guarantee
What Are You Craving?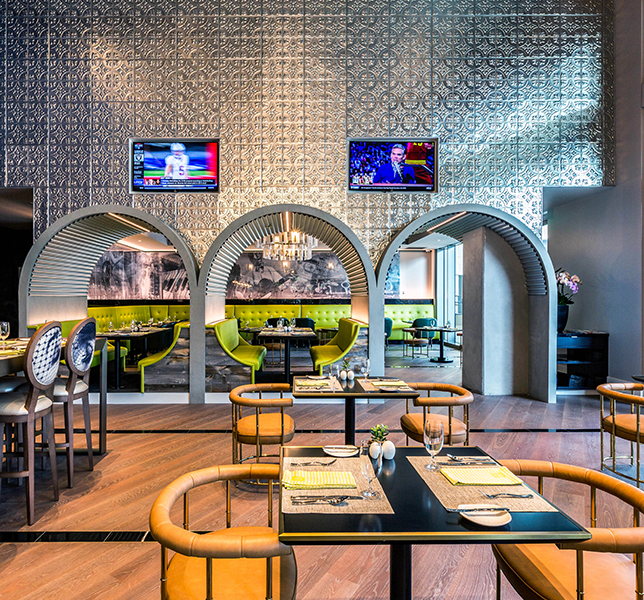 Metropole
Kitchen + Bar
The epitome of a casual, yet polished experience, our restaurant in downtown Los Angeles offers innovative twists on local classics in a setting that pays homage to an illustrious past.
18 Social
A penthouse cocktail lounge that shows hints of a rebellious side with its flashy atmosphere, breathtaking skyline views, and Prohibition-era cocktails, 18 Social is all about elevating the evening—one sip at a time.